Why Are Oil Changes Important?
If you don't maintain your car by getting routine oil changes, your car's engine may suffer. Oil changes can decrease the chances of your engine overheating and prevent you from paying for a costly, new engine. However, new oil protects and keeps the engine components lubricated. For better engine performance, routine oil changes are essential.
At Hendrick Honda of Charleston, we're equipped and ready to take care of your Honda maintenance and repair essentials at our authorized Honda service center. Our responsive and expert service technicians are trained to know the ins and outs of your Honda model to keep it on the West Ashley roads for years to come. If you need an oil change, you can rely on us to get it done right and exceed your expectations. You may save money on your next service appointment when you browse our service coupons for our rotating deals. Schedule service with us today!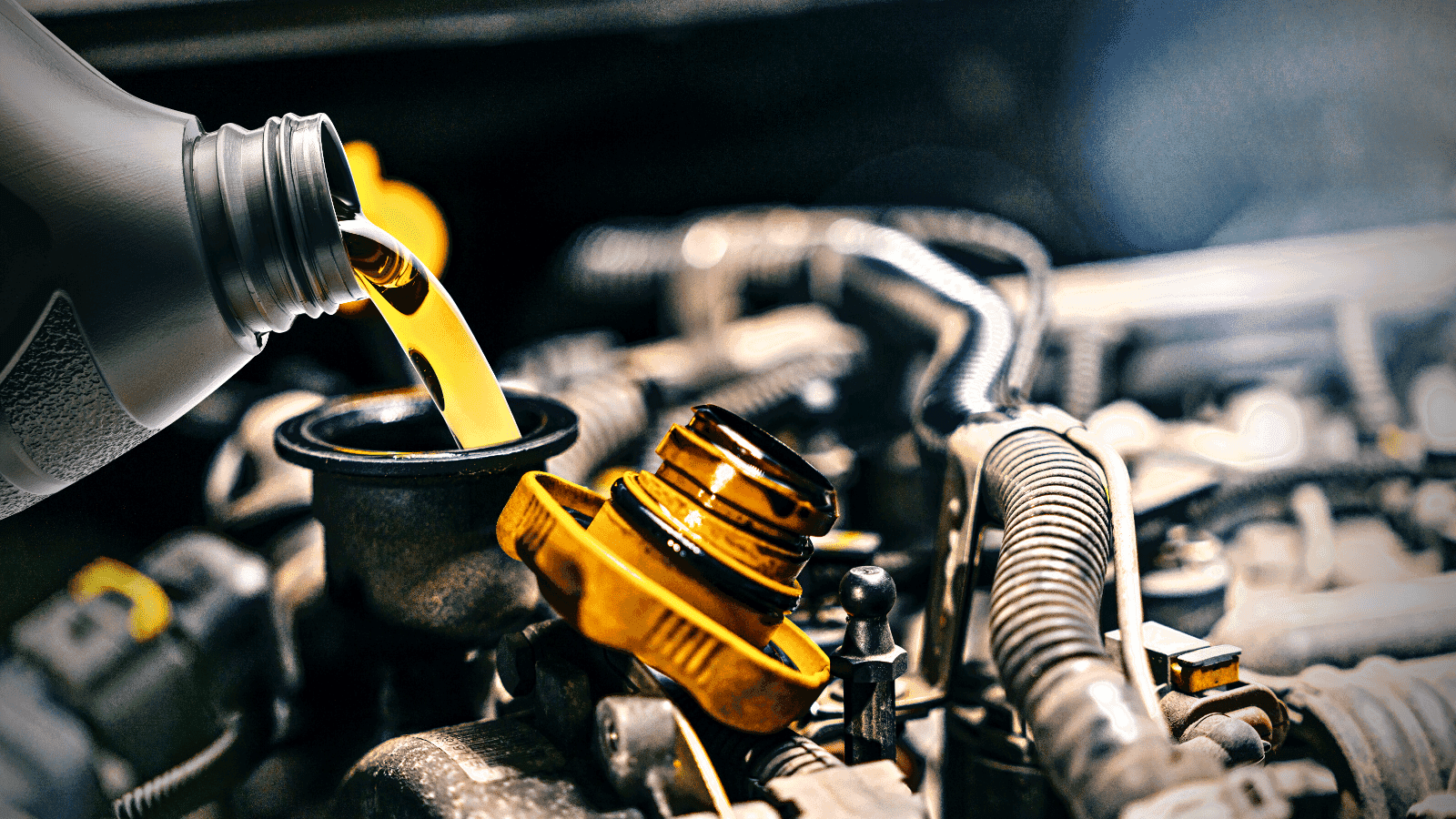 Can Oil Changes Increase Your Car's Life Expectancy?
One benefit of oil changes is increasing your car's life expectancy. There are a few oil options. The most popular options include synthetic oil and non-synthetic oil. Synthetic oil can decrease the strain on your engine, ultimately prolonging your car's life expectancy.
How Long Before You Need to Get an Oil Change?
At the very least, your car needs an oil change at least once a year. Oil change frequency depends on your specific car model. Older models may require more frequent servicing, and newer models are built to go longer without needing an oil change. However, oil changes are still significant, so you should make sure that you are staying up to date with your oil changes. Be sure to follow your car, truck, or SUV's warning light, so you will know when it's time to service your vehicle. Also, refer to your vehicle's owner's manual to learn more about your car's needs. With any questions regarding your Honda oil service, feel free to send our service team a message!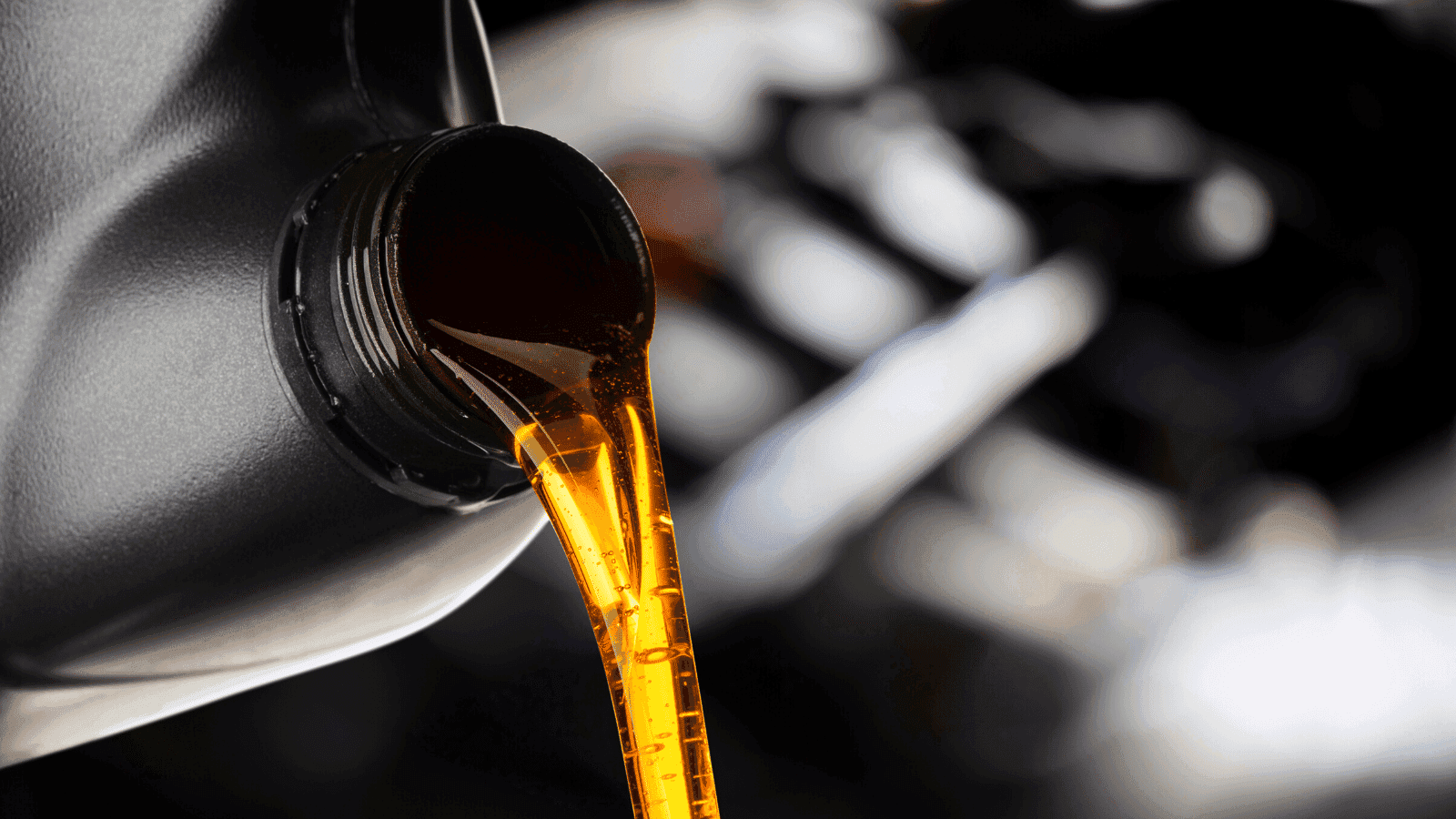 Oil Changes in Charleston
If you are looking for an oil change service in Charleston and nearby areas such as Mount Pleasant, Summerville, The Citadel, and the West Ashley neighborhood, you should stop by Hendrick Honda of Charleston. When it comes time for an oil change, the certified service experts at Hendrick Honda of Charleston will get the job done. You'll know you're getting the best care for your vehicle at our Honda Service Center. Before booking your oil change, check out our service & parts specials for additional savings on your next service visit!