Schedule Service
Schedule Honda Service and Repair in Charleston
At Hendrick Honda of Charleston, we're equipped and ready to take care of your Honda maintenance and repair needs at our authorized Honda service center using genuine Honda parts. Our friendly and knowledgeable service technicians are trained to know the ins and outs of your Honda model to keep it on the West Ashley roads for years to come. Whether you need an oil change, tire alignment or brake replacement, you can trust us to get it done right and exceed your expectations. You may save money on your next service appointment when you browse our service coupons for our rotating deals. Schedule service with us today!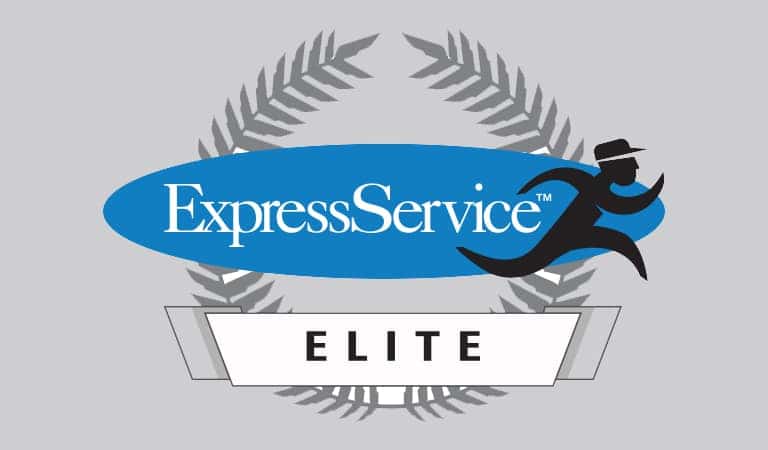 Superior Honda Service Experience
Express Service Elite status is for dealers who adhere to strict standards and display superior dedication to their customers, including offering service in under 45 minutes, charging fairly and conducting multi-point inspections.
"Uber" Convenient Service Center
We know how busy our customers are, so we offer Uber rides to those within 15 miles of our dealership so they can get where they need to go – or pick up their vehicle – with ease and ultimate convenience.
Oil Change Services
Ensure the longevity of your vehicle's lifespan by staying up to date on maintenance. When it comes time for an oil change, the certified service experts at Hendrick Honda of Charleston will get the job done. You'll know that you're getting the best care for your vehicle at our Honda Service Center in the West Ashley neighborhood. Before booking your oil change, be sure to check out our service & parts specials for additional savings on your next service visit!
When to Change Your Oil
By following your car, truck, or SUV's warning lights, you will know when it is time to properly service your vehicle. Consult your vehicle's owners manual in order to evaluate the best time and process for checking vehicle oil levels. Typically, your vehicle needs an oil change at least once a year, and our technicians will change oil, filter, and reset your warning light.
Our technicians will also assess your vehicle's tire wear, fluid levels, and other essential vehicle functions. With any questions regarding your Honda oil service, feel free to send our service team a message!