How to Prepare Your Used Car to Sell
If the time has come to upgrade your current ride, or if you have an extra car that doesn't get much use, selling it to a dealership is a great way to get it off your hands! Used vehicles are in high demand, and preparing your car the right way gives you the best chance at walking away from negotiations with a better offer. You'll want to be very thorough when cleaning and inspecting the car you intend to sell.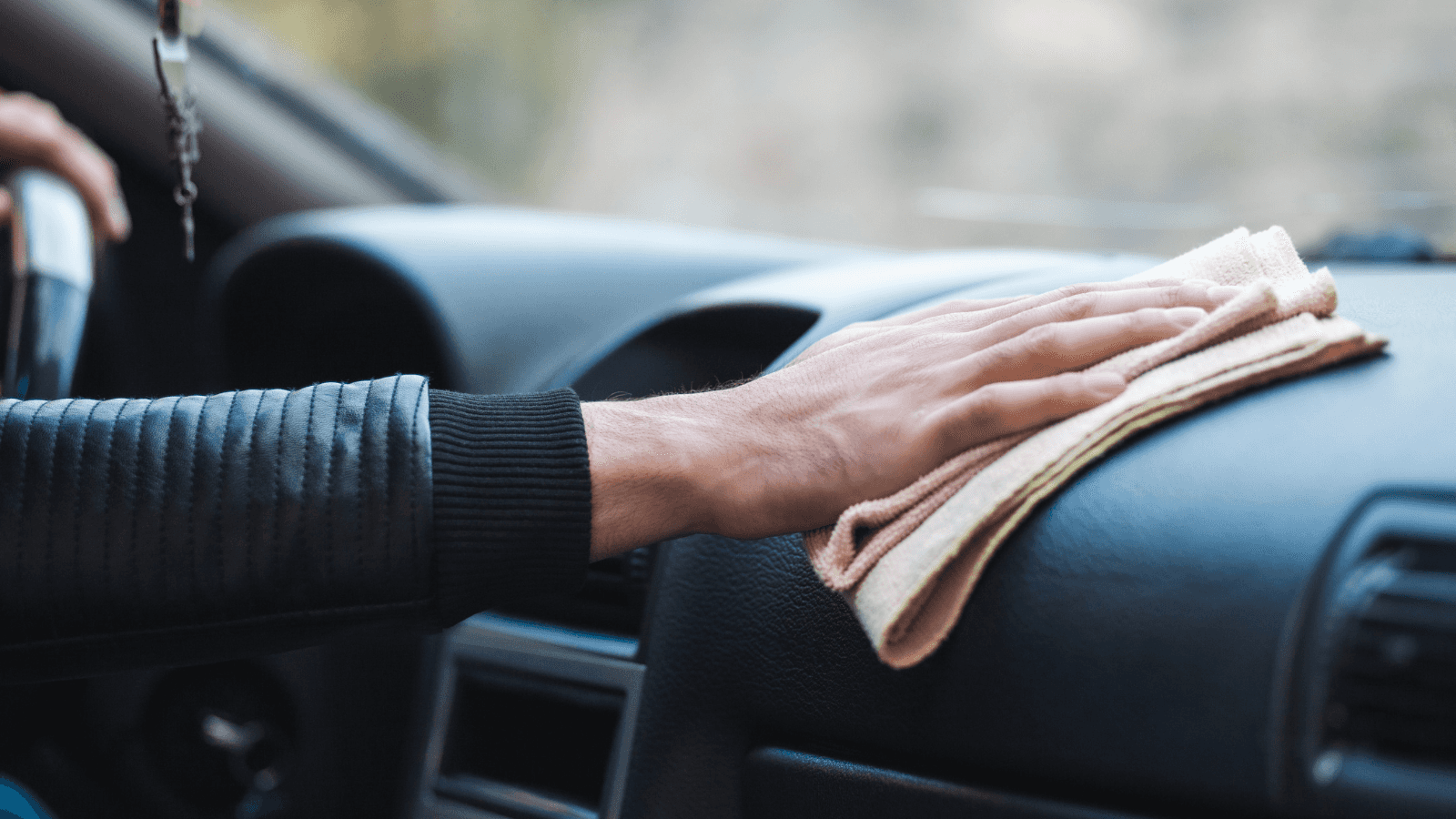 Clean Out Your Car
The first step to preparing for a trade-in is deep cleaning the interior and exterior of your car. Remove all of your personal belongings and thoroughly vacuum the floorboards, seats, and every nook and cranny! If you want to save time, have it professionally detailed. Afterward, you will want to wash the exterior and get a fresh waxing. It will leave a good impression on the dealership if your car looks brand new! 
Perform Minor Maintenance Tasks
Minor maintenance tasks like replacing your headlights or refilling washer fluid, coolant, brake fluid, and oil are a few things you can do before heading off to the dealership!
Any major issues, like having a large dent, may devalue your vehicle, but fixing it yourself will cost more in the long run. You will be better off letting the dealership fix the bigger issues after purchasing your car! 
Collect All Documentation
Before driving your car to the dealership, collect all relevant documentation! The dealer will require your car's title, registration, service records, and anything else you may think will be helpful during the selling process. The only thing you do not have to worry about is obtaining a vehicle history report from a site like CARFAX. Your dealer should take care of any report.
Gather Car Accessories 
Having every accessory like an extra set of keys, key fobs, owner's manual or any other special feature that comes with your car is important when determining its value. If you neglect to bring an important item that would change how advertised to potential buyers, the dealer will not factor it into the negotiation.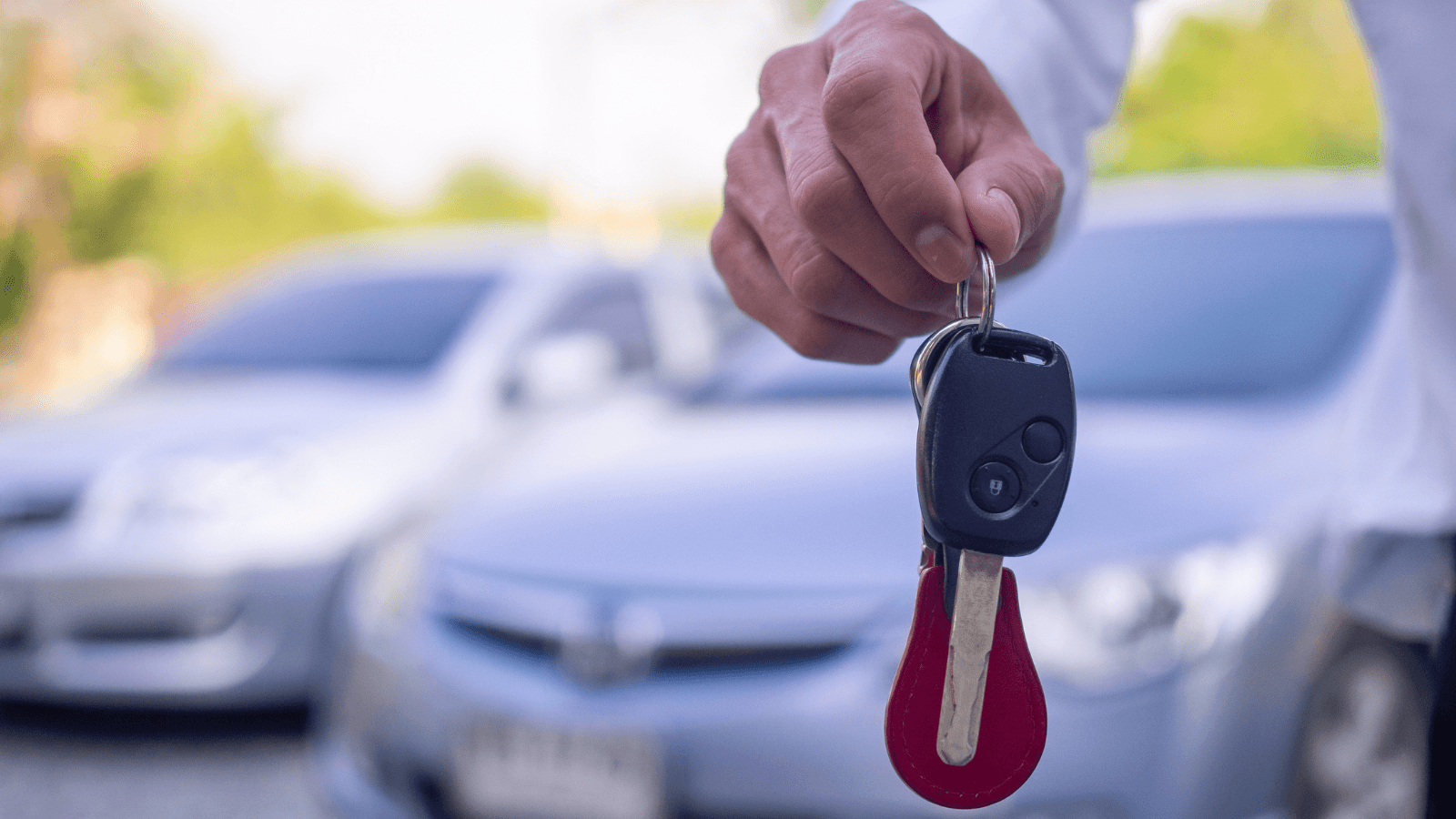 Do A Final Inspection
After completing the previous preparation steps, give your car a once over one last time before bringing it to the dealership. This second check gives you a chance to catch anything you may have missed, which will make you more confident when going into negotiations. 
Estimate Your Car's Value
Compare the price of cars similar to yours that are currently on the market; from there, you can estimate the price of your vehicle. Knowing its value before negotiations with dealers will give you a good idea of the offers you should expect and look for.  
Where Can I Sell My Car?
Selling your used car at Hendrick Honda of Charleston is an easy and quick process! All you have to do is tell us about your car online and redeem your offer from us today! If you are interested in the possibility of trading in your used car for a new Honda, use our 10-second trade value tool and see how much money you could save. Whether you are looking to upgrade to a used Honda or would like us to take your old car off your hands, our team is here to help!