Honda Car, Truck or SUV Service Guide
After you have purchased your new Honda vehicle at Hendrick Honda of Charleston, you can be assured that the vehicle you just purchased is dependable and will last. Honda is a brand known for its reliability and longevity, but as is the case with any complex machine, routine upkeep and maintenance is needed to keep it running as efficiently as possible. In this guide, we will outline what you can do to keep your Honda as healthy as possible.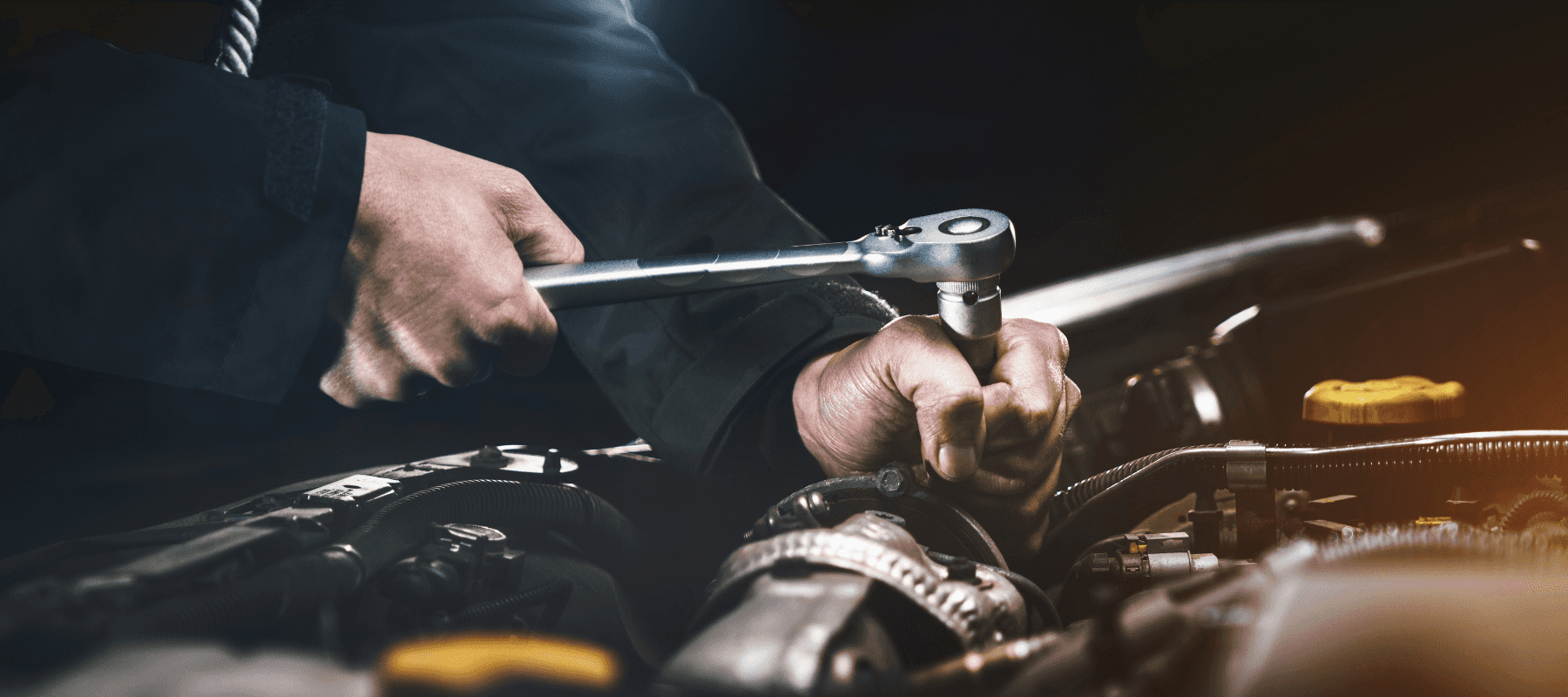 Hendrick Honda of Charleston's Excellent Service
It is best to take your Honda to a group of technicians specifically trained to handle and service Honda vehicles. No matter your Honda model or year our group of expert technicians is equipped to handle and fix any issue your vehicle may have. Our reputation for excellence is very important to us so every vehicle brought in will be treated with paramount importance and care. You can expect to have your vehicle serviced quickly and for a fair price with the expert team here at Hendrick Honda of Charleston.
Honda Maintenance Schedule
Your car must undergo routine maintenance to ensure that its lifespan lasts as long as possible, and the best way to go about vehicle maintenance would be to take it to Hendrick Honda of Charleston. It is important to know at which intervals you should take your vehicle in and what needs to be done, which is why we've compiled this quick list to outline your vehicle's routine maintenance.
7,500 Miles – After roughly 7,500 miles you should take your car in for an oil change and a Honda tire rotation.
15,000 Miles – Once your vehicle reaches 15,000 miles you should have all the same servicing done as before as well as an inspection and possible replacement of brakes, tie rods, suspension, and different systems.
30,000 Miles – At around 30,000 miles you should have your valve clearance checked, replace air filters and spark plugs and drive belts inspected, along with previous services done at past intervals.
45,000 Miles – When around 45,000 miles you should have previous routine maintenance checks done as well as replacing the coolant and brake fluid.
75,000 Miles – All previous routine vehicle inspections and replacements should be made at the 75,000-mile mark.
90,000 Miles – When you find your vehicle's mileage approaching six figures you should have your brake fluid and transmission fluid replaced as well as other routine maintenance and inspections.
105,000 Miles – At this marker, you can expect to have a variety of replacements such as your timing belt and coolant. Your water pump and idle speed should also be inspected.
20,000 Miles – At 120,000 miles you should get all previous basic inspections and maintenance taken care of.

Get Your Honda Serviced at Hendrick Honda of Charleston
If you find yourself needing routine vehicle servicing for your Honda vehicle you should take it down to Hendrick Honda of Charleston's Honda Service Center. Whether you need vehicle service or inspection or just looking to get parts we can help with anything you may need. For any drivers near the Charleston, Citadel, Mount Pleasant, or Summerville areas, come stop by our store, conveniently located at 1539 Savannah Hwy in Charleston, SC, or schedule an appointment online.