Certified Pre-Owned vs. Used: Which is Better?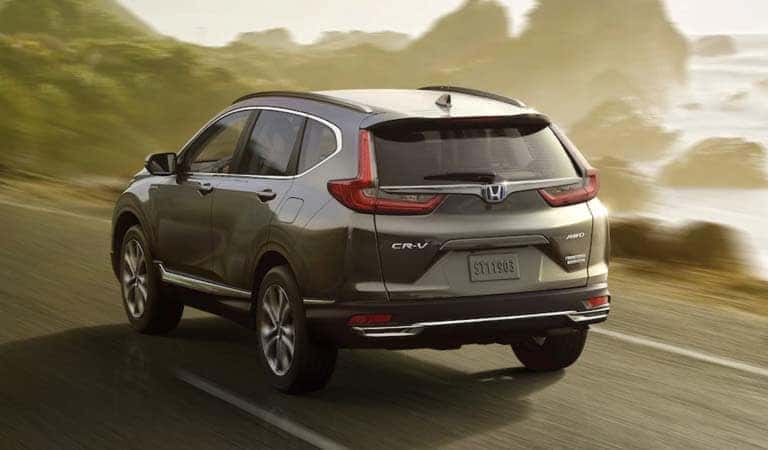 As a car brand, Honda has always been known for building vehicles of high quality and longevity. With Honda's Certified Pre-Owned program, they've proven how committed they are to keeping even their pre-owned cars in great working condition over their lifetimes.
However, you might be thinking, "If I can just purchase a used Honda, why bother getting a Certified Pre-Owned Honda? What's the benefit of a Certified Pre-Owned Honda over a plain used car?" HondaTrue Certified vehicles offer a number of benefits over used Hondas, which we'll enumerate here.
Comprehensive Used Car Warranty
When you buy a Certified Pre-Owned Honda, you have two tiers of warranty coverage to choose from: HondaTrue Certified and HondaTrue Certified+. Both warranties are comprehensive and long-lasting, though there are a few differences between the two.
The HondaTrue Certified warranty features a 7-year/100,000-mile powertrain warranty and a 4-year/48,000-mile non-powertrain warranty, along with roadside assistance and a free 90-day SiriusXM all-access trial period. HondaTrue Certified+ offers the same 7-year/100-000-mile powertrain warranty as the Certified warranty, but upgrades the non-powertrain warranty to 5 years or 86,000 miles, giving you even more peace of mind.
Of course, all used and Certified Pre-Owned Honda cars, trucks, and SUVs are eligible for the purchase of Honda Care, Honda's extended-service warranty and both Certified Pre-Owned programs feature two complimentary oil changes within your first year of owning your car. But only with Certified Pre-Owned Hondas will you be able to enjoy the peace of mind that comes with the HondaTrue Certified Warranty.
HondaTrue Certification Provides Assurance of Quality
The main difference between a used Honda and a Certified Pre-Owned Honda car is the certification process, which consists of an exhaustive 182-point inspection by trained technicians. The list of systems scrutinized by these experts includes
the engine and drivetrain

the brakes

steering and suspension

tires and wheels

interior and exterior features
You can also ask for a copy of our inspection report when buying a Certified Pre-Owned Honda. While you can visually inspect a used car yourself, you don't have the assurance that HondaTrue Certification can provide.
For Ultimate Piece of Mind, Buy HondaTrue Certified
As you can see, HondaTrue Certification provides many benefits that aren't available with simply buying a used vehicle, including a better warranty and peace of mind. For great deals on pre-owned Honda vehicles in Charleston, come by Hendrick Honda of Charleston right away!
We've got a wide selection of used and new Honda SUVs, cars, and trucks for sale, and our sales staff are here to help you find whatever you're looking for. Once you've found it, visit our finance department to get a great deal, and you can always bring your Honda to our service department for repairs or maintenance! Come see us, give us a call, or visit us online today!